Home
Daily Success is Possible
Seeking to Honor GOD
AC Motor and Controller Kits
Controllers
MOTOR INSPECTION
Club Car Vehicle Parts
Cushman Personnel Carrier Parts
Taylor Personnel Carrier Parts
EZ-Go Cart Parts
Redesigned Cart Motors
Maradyne Cab Heaters
ELSTON Propane Crane Cab Heater
Elston Truck and Tractor Sanders
Battery Life Savor
Solenoids
Stock & Performance Motors
ServiceMate DC/DC Converters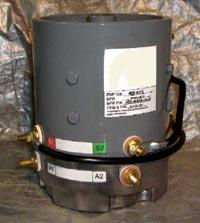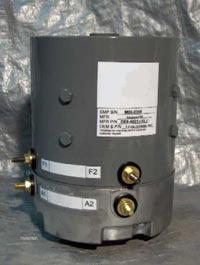 Welcome to Redesigned Cart Motors
We can modify any PDS/DCS/Regen or Standard/Series motor for the speed you want guaranteed! This includes any "tin can" motor type.

Over 10,000 built to date!

Redesigned Cart Motors redesigns and customizes any DC electric motor for higher speed, more torque, or both. We can apply our Redesign to any PDS,DCS, regen, series, or standard motor. Modify your stock motor to meet your specific needs. Prices are based on motor model number.
Now you can climb hills and go fast with our new Switchable Redesign. Change your stock, series motor into a redesigned Hi-Speed/Lo-Speed motor. Combine it with our redi-made switch kit and switch speeds in motion. Sorry we cannot modify regen, PDS, or DCS type motors with Switchable Redesign. Contact us using our questionnaire or call for more information about our Redesigned or Switchable Redesigned motors.

See Some Options Available
Questionnaire for Quote
We Stock Cores!
Our warehouse stocks a variety of motor cores for redesign and remanufacture. Motors off our shelf include "tin can" reman-stock and modified-stock. Please call or
contact us
for pricing and more information.
OEMs available include:
Club Car (Series/REGEN/IQ)
EZ-GO (Seris/SHUNT/DCS/PDS)
Yamaha (Series/REGEN)
Cushman
Harley Davidson
Many other OEMs...